1. The modern and understated design of the folding ottoman bed gives it an air of luxury.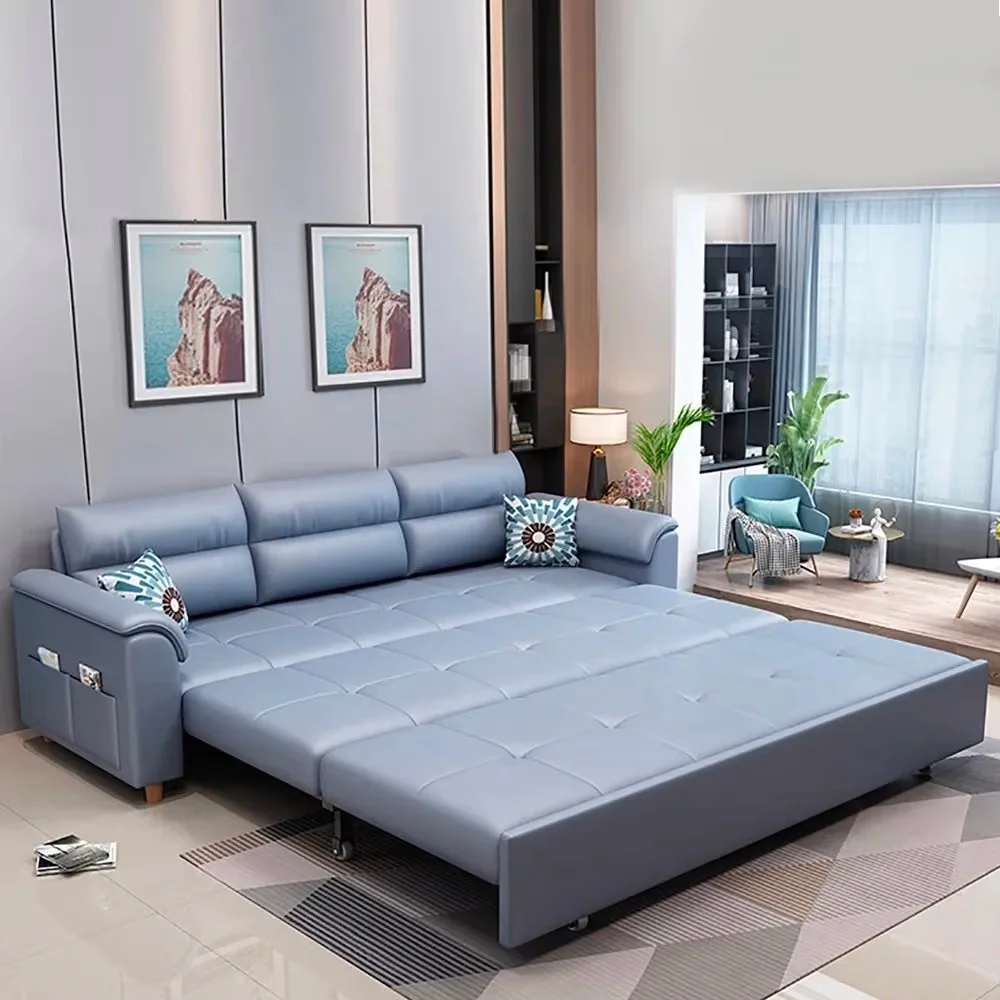 2. It can be quickly converted into a sofa bed according to your requirements.

3. Does not fade, not easy to unravel, fine stitching.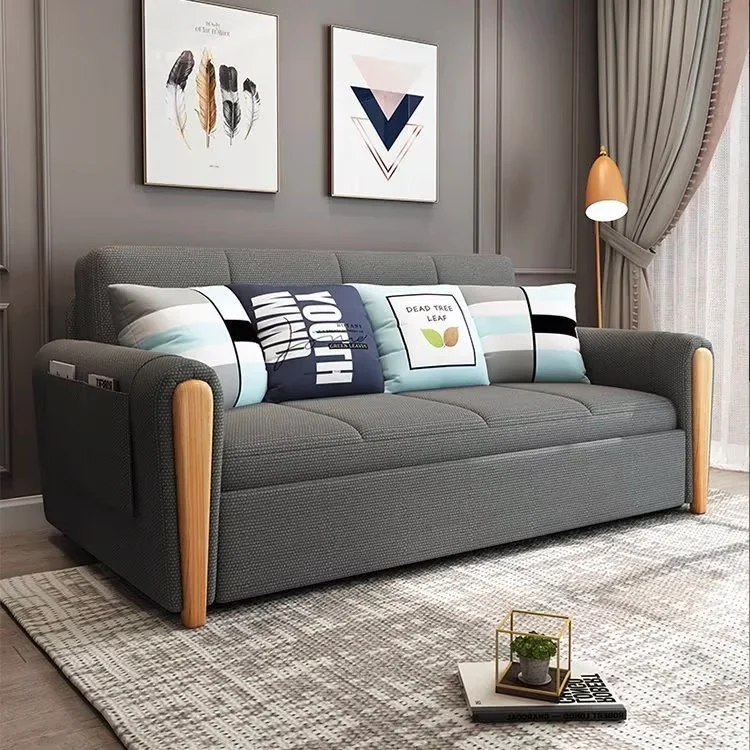 4. High-quality fabrics are soft and comfortable, have good breathability and strong moisture absorption.
5. Excellent for maximum comfort with a thick and soft seat bag suitable for reading, watching TV, relaxing, etc.
6. The delicate and smooth texture and pure color make people feel that they are separated from the hustle and bustle for a moment.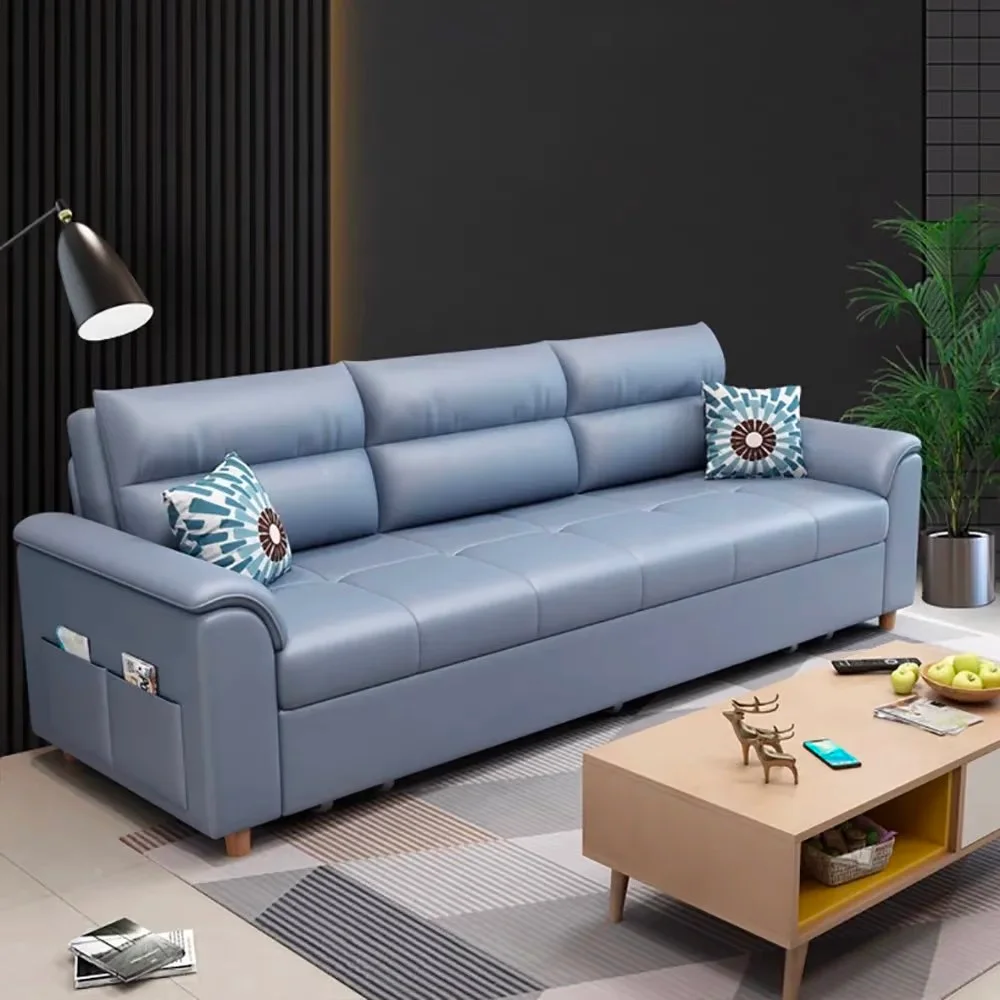 7. Made with an internal metal frame for support and filled with high-density foam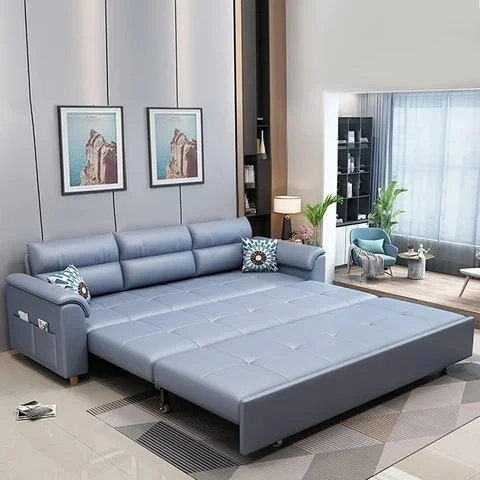 . 8. Strong sofa leg and bed frame which can withstand heavy weight and long service life.
9. The cover is easy to keep clean as it can be removed and washed.
10. Additional storage, side pocket and drawer for more things.